Do you think, modern world is going vegan? We can say that not only people are not going vegan but also vegan habit is far from going away. Most people not just for taste but for animal proteins. Protein is essential component of our life to build, maintain and repair various structures of the body because it is contained in muscles, bones, hair and skin.
Why we need proteins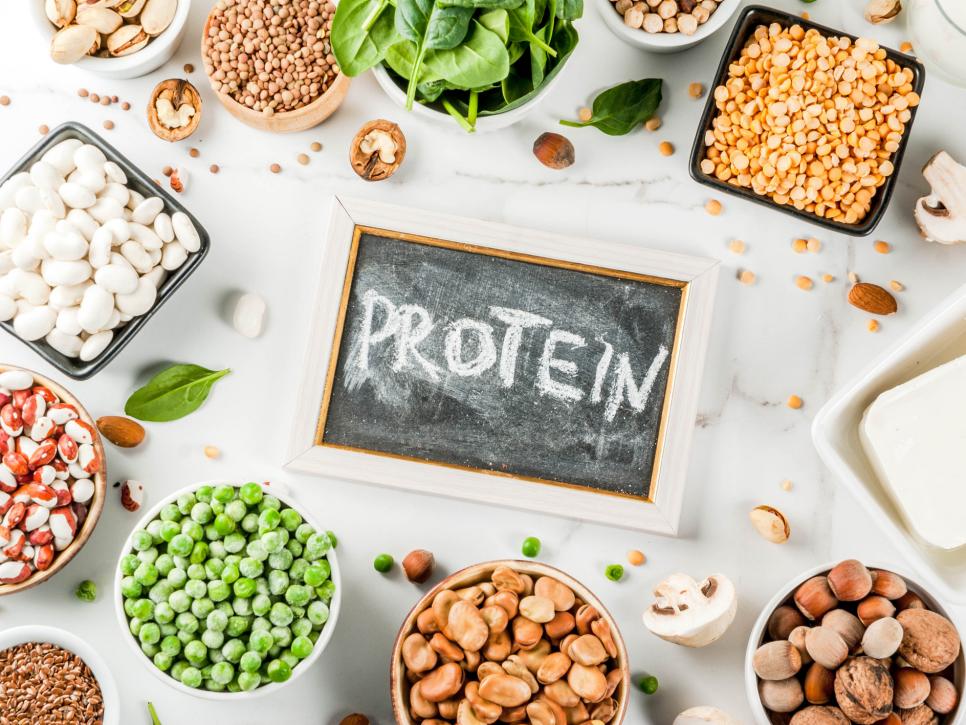 Proteins can be obtained naturally from animals and plants. The protein content in animal-based foods is higher compared to that in plant-based foods. Animal proteins are different in nature and are more powerful than plant proteins. They vary in the number of amino acids, the building blocks of protein. Twenty-two types of essential amino acids have been recognized for various body functions.
Animal and plant proteins
Some types of amino acids are available only in animal proteins and plants also contain some specific amino acids. This way, both animal-based and plant-based foods are goods for body development and health. Protein needs vary at different stages of life and under different conditions of health. This is an important aspect to consider whether veg or non-veg diet is apt for someone.
Why both animal and plant proteins are good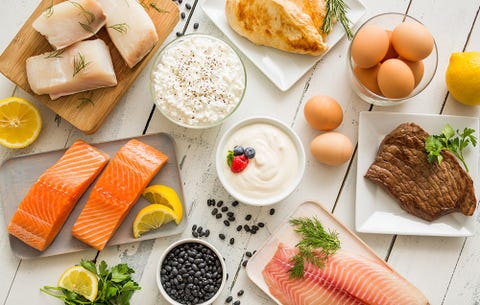 Though most outside eaters these days prefer to visit vegetarian restaurants, yet it wouldn't be appropriate to say that plant-based foods are always good and a right choice for every individual. Rather, a right proportion of these foods is best. If your diet has combination of veg and non-veg dishes, you may get benefits of both animal and plant amino acids. The variation in plant- and animal-based foods can be made depending on the protein need. For instance, bodybuilders need to depend more on animal proteins.
What conclusion you draw
So, visiting vegan restaurants is a change of taste or choice? It may be a preference but this preference is good for change of taste. As a preference, some important aspect is lacking in this choice.